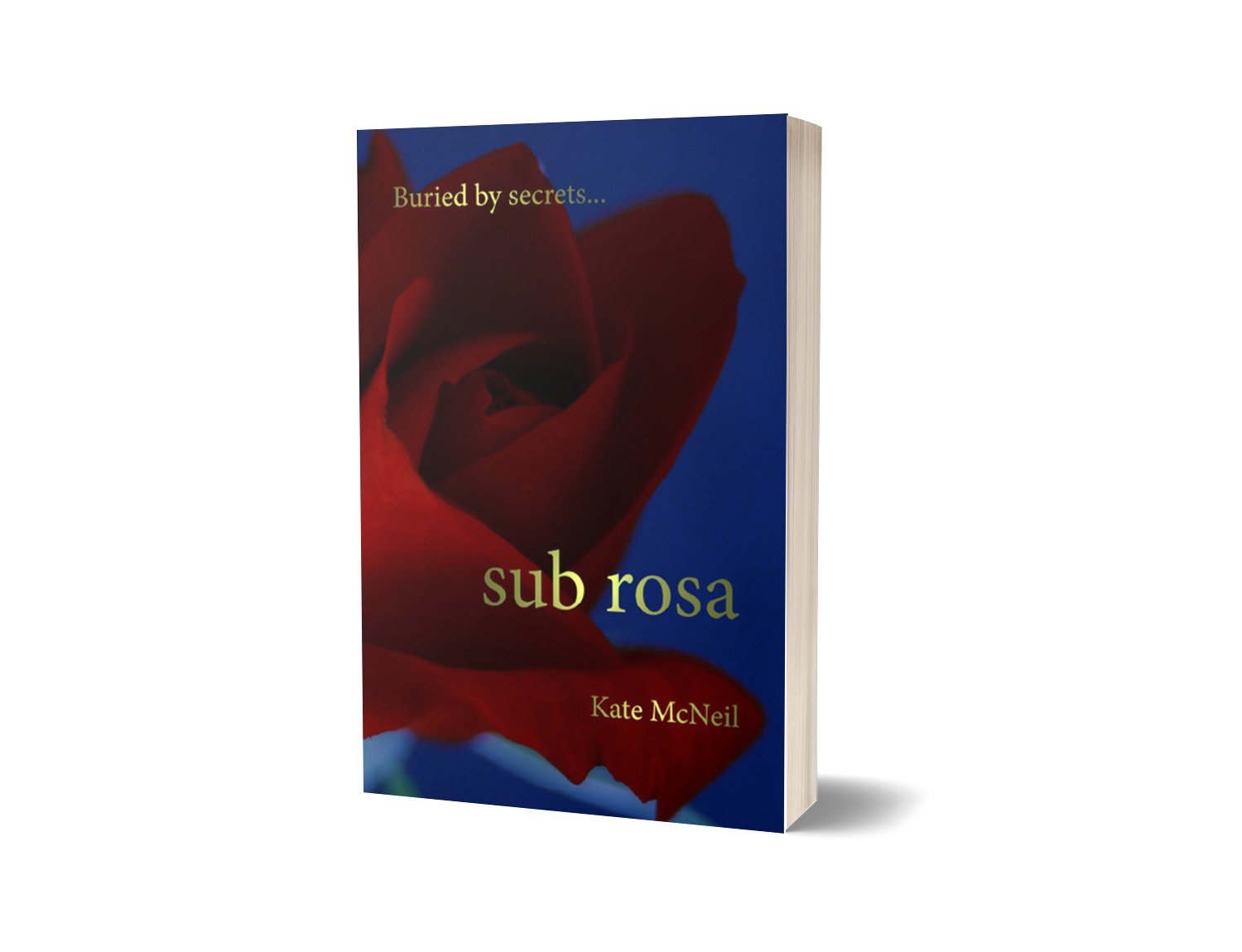 "Sub Rosa" Autographed Paperback
This paperback will include: a personalization/autograph on the title page and will be packaged safely against rainy-day deliveries! Additional options are detailed below, shipment will be via Priority Mail.
_______________________________________________________________________
I was a case officer for the CIA before I started selling flowers and saccharine greeting cards in Savannah's most popular florist shop. Sounds like the lead-in for a sassy chick-lit novel, doesn't it? I assure you, it is not.
Life, death, love, lies...that was my reality, and it was the farthest thing from anything sassy that I can possibly imagine. Even though I lived in secrets and shadows, I have no reason to lie to you about it now. Whether or not you believe me is up to you... ...but I hope you will.
A spy thriller following a female CIA officer during her first solo assignment, fans of Tom Clancy and Homeland alike will enjoy the books in the series, which have been called "as thrilling as they are passionate."